GET THE BEST BUSINESS OFFICE HEADSHOTS
When you hire WASIO faces to photograph group corporate headshots, we will coach each person on how to look their best. We make sure that each person becomes instantly more photogenic.
Being photographed most of the time is awkward. Great majority of us are not professional models. Usually when we photograph on location or during large conference, there is no privacy and time to spend a lot of time with each person to perfect the expression, pose, and overall feel. This is the comfort we have in our studio. However, through many years of experience, endless training workshop, understanding human bodies we developed a system that allow us to quickly determine what will look for each person. We can do it really fast and in a friendly approach so each person is feeling comfortable and not stressed about being photographed.
Even as headshot photographers we know how nerve wracking it can be to be on the other side of the camera and being photographed. We've got headshot tips to help your executives and staff look amazing in their business portraits.
We offer most likely the best Orange County headshots (including Irvine, Santa Ana, Costa Mesa, Huntington Beach, Laguna Beach, Newport Beach, Anaheim) so you can rest assured that you're getting the best headshot photographer in the area and of course your
FILL OUT THE FORM FOR SUPER FAST GROUP QUOTE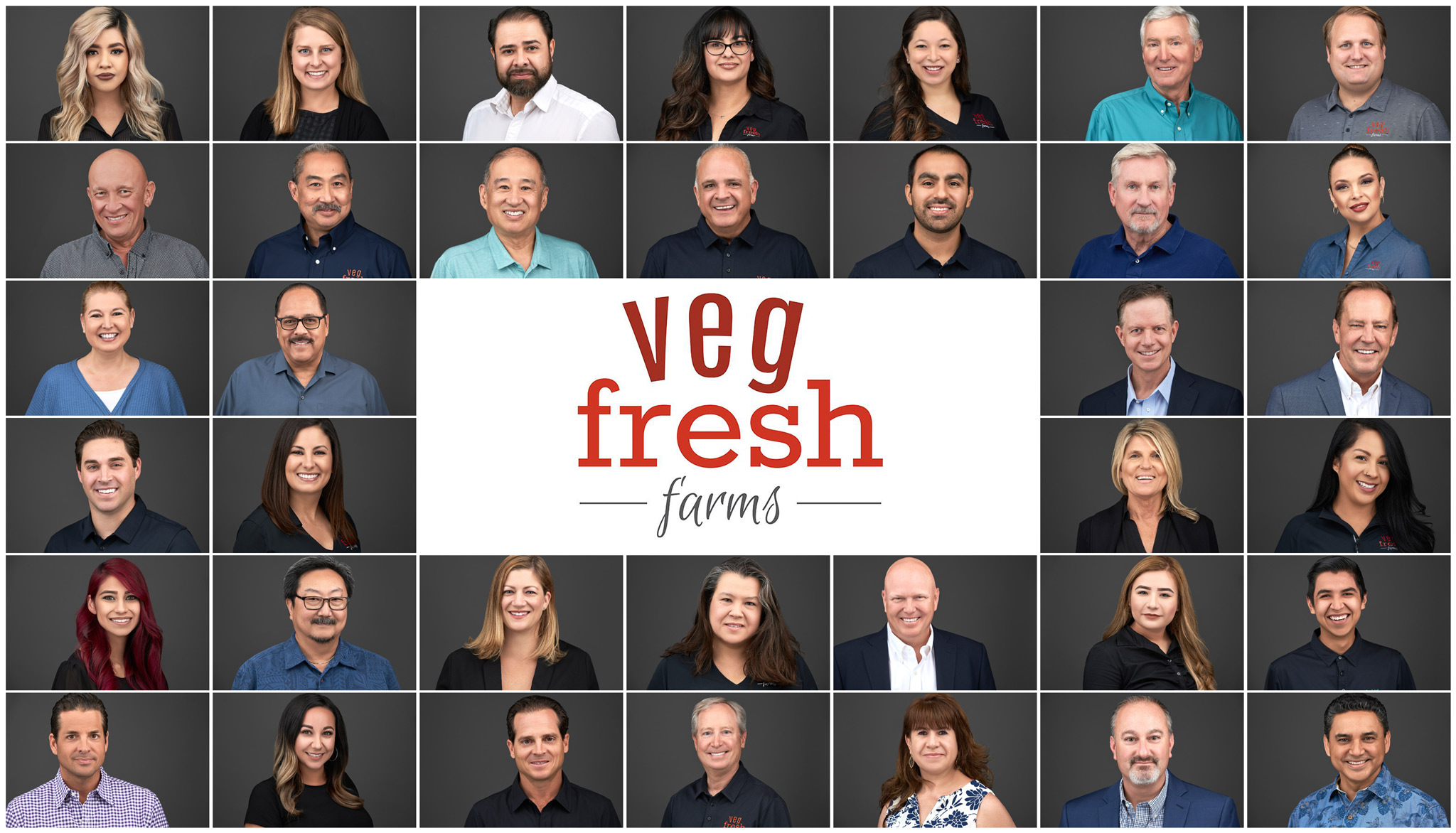 COMPANY HEADSHOTS IN ORANGE COUNTY & LOS ANGELES
WE BRING THE STUDIO TO YOU
Your employees are an extension of your brand and we all know it the most valuable asset of your comapany. We have created a method which unifies your brand with each headshot in order to provide a cohesive aesthetic for both internal and external use.
HERE'S HOW IT WORKS
We need only 30 minutes to setup our WASIO portable studio in your office space. All we require is a 12'x12' open area to set up our camera, lighting and computer equipment of our professional studio.
As we're photographing your team each photo is instantly transferred and displayed on our portable computer. Using years of our professional expertise we coach each individual into the perfect expression.
After we finish photographing each employee, we select together his/her favorite portrait. We do it on our laptop that is connected to our cameras and receive all the images we photograph. The photos are displayed on high resolution daily calibrated screen of our computer.
The selection process takes from 5 to 15 minutes per person. When you hire WASIO faces we discuss and agree on number of people we schedule per hour. Once all the selections are made, all selected images go through additional editing to make ensure consistent look. Optional detail retouching is also available.
Final images are delivered electronically in 4 different resolutions. We can deliver the photos in any resolution requested. The final images are delivered within 5 business day.
NEW HIRE ON-BOARDING
Is your company growing rapidly? You can send all your new hires to our Irvine studio! We'll make sure each person's headshot looks like it was photographed the same day as the rest of the company. You can choose whatever headshot backdrop you like.