PROFESSIONAL: HEADSHOT DETAIL RETOUCHING
We offer professional retouching to all our headshot sessions and corporate group headshot.
In this article we will explain and demonstrate our WASIO faces professional retouching of headshots.
The main goal of retouching is to correct some imperfections and obtain the best results from a raw camera image. POur professional retouching ensures that each our client looks like the best version of themselves. We do not alter features, we want to make sure each person looks like themselves in our headshots.
We always maintain proper skin texture, NEVER blur skin to make it look plastic. We use some of the high-end retouching techniques to obtain the best results.
The retouching process is a 3 step process:
1. Post-processing in Capture One or Adobe Lightroom - proper color, details in highlights and shadows, color toning, initial sharpening
2. Detail editing in Adobe Photoshop - detail editing of skin, flying hair, imperfections, uneven skin tones, enhancing eyes, teeth whitening if needed, clothing fixes
3. Preparation and exporting of images for final delivery - this is a critical step to make sure your headshots look the best on social media, LinkedIn, web sites and print. Each usage requires slight different files optimization/resolution/compression. We often add subtle noise to our photos so that the gradual tones are presented properly on the web
Below are some before and after examples. The before is a file straight from the camera without any adjustments and the After is our final retouched headshots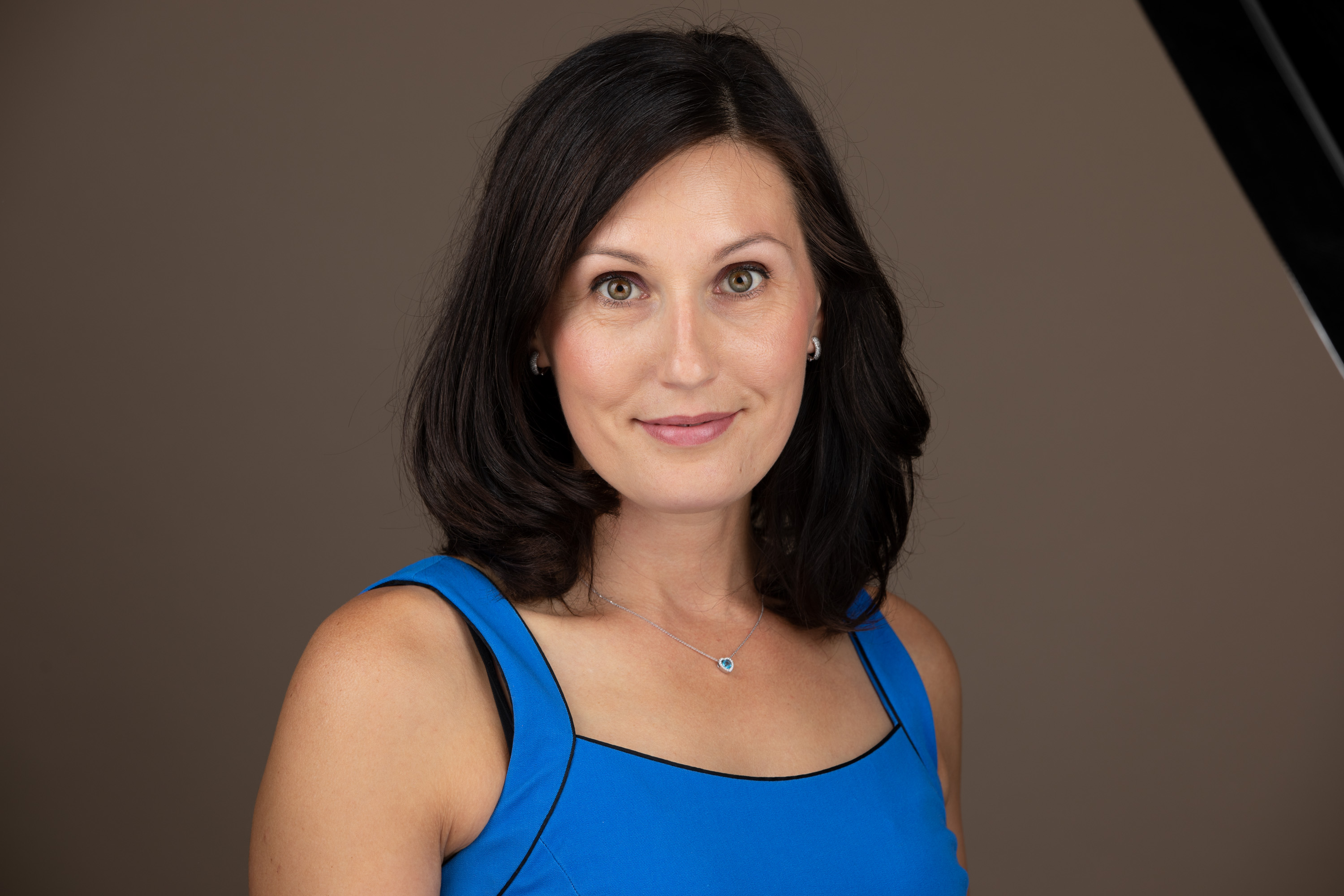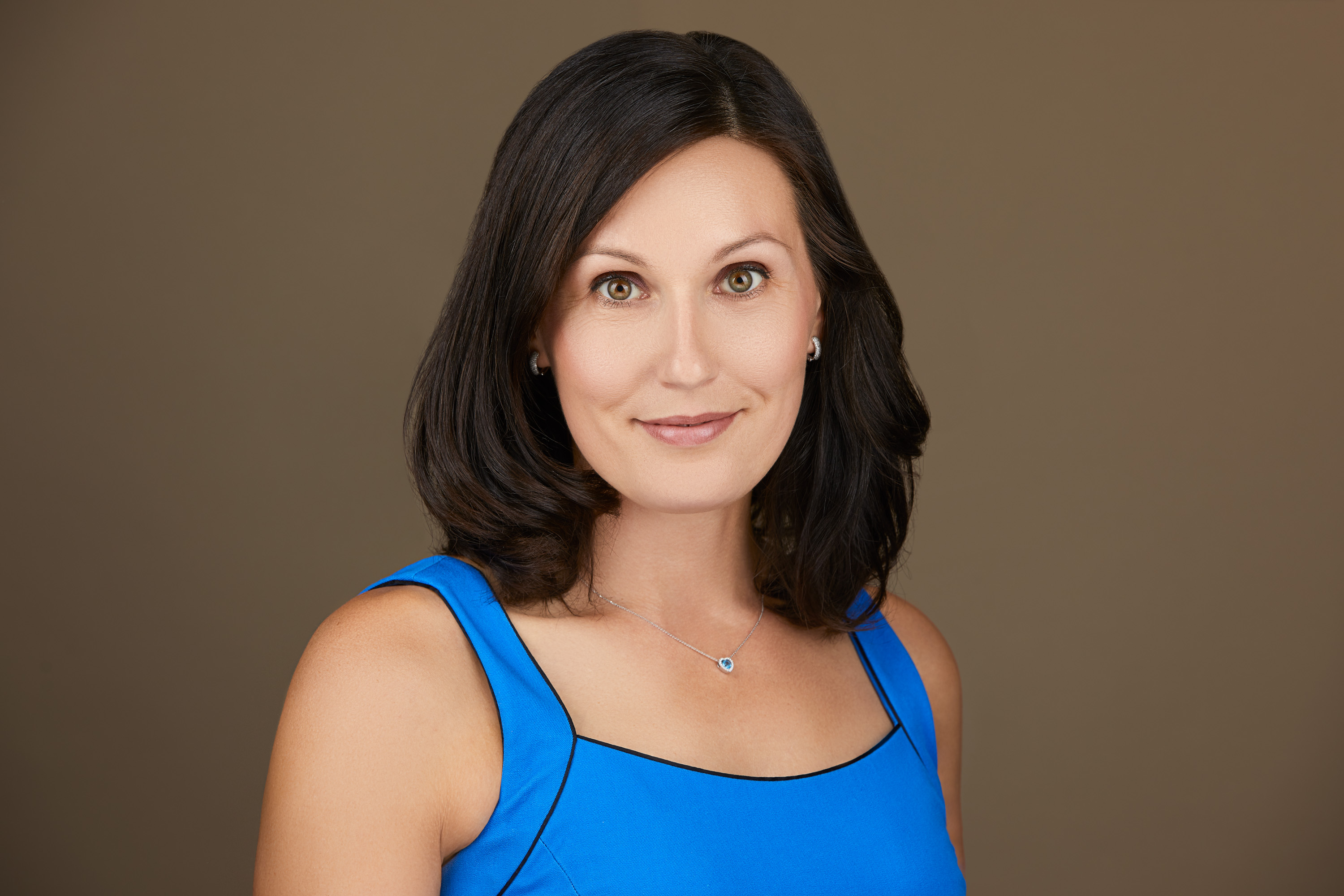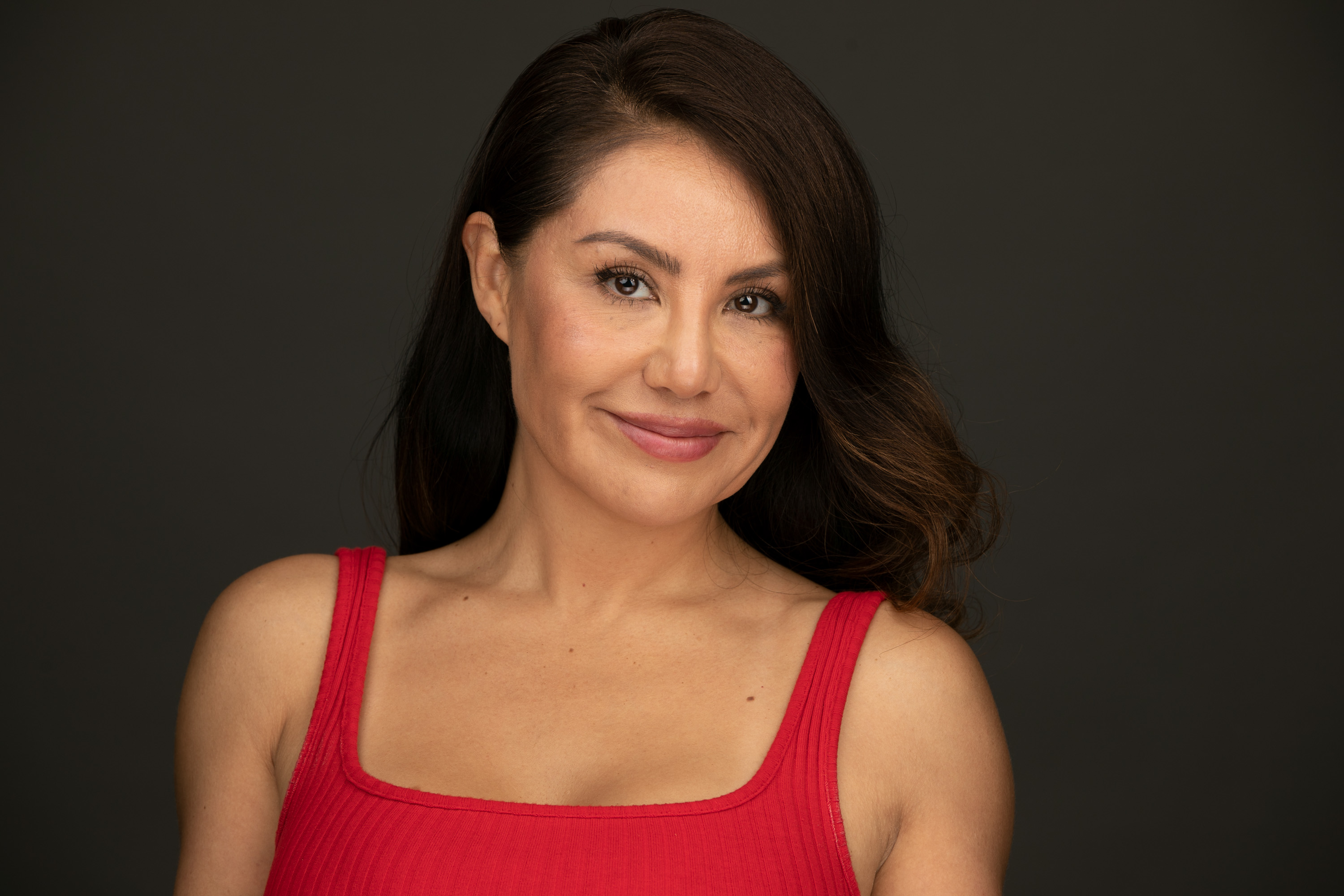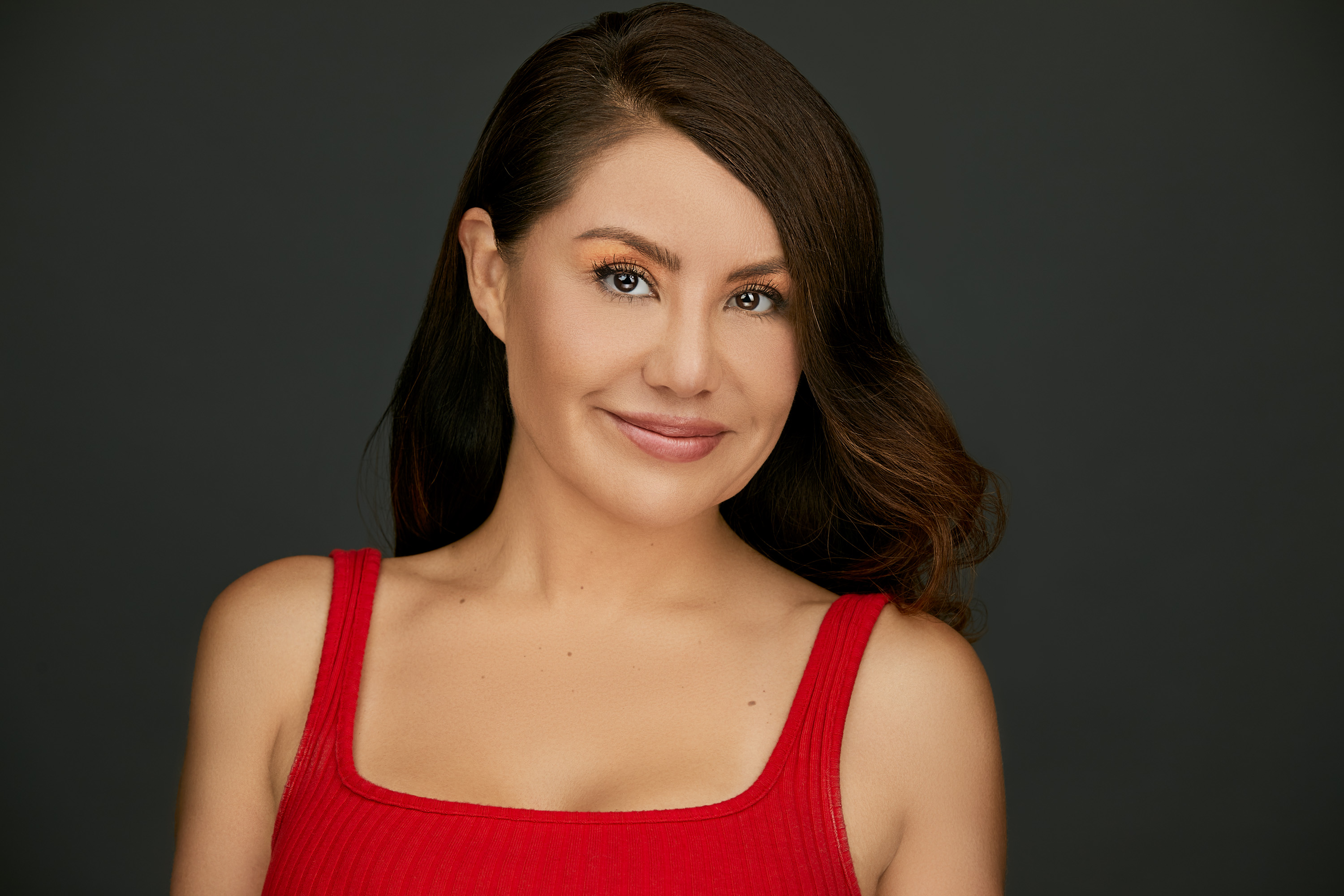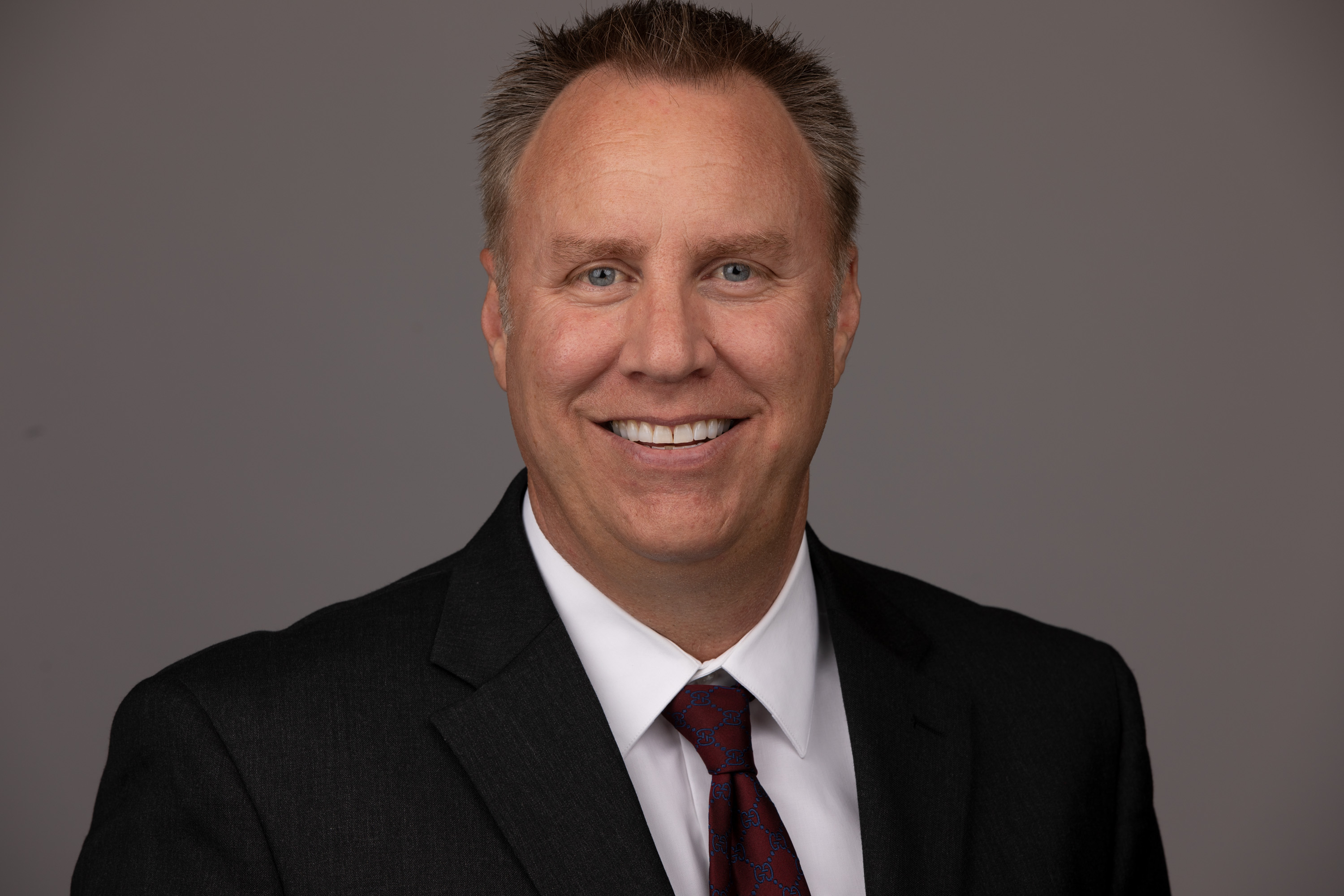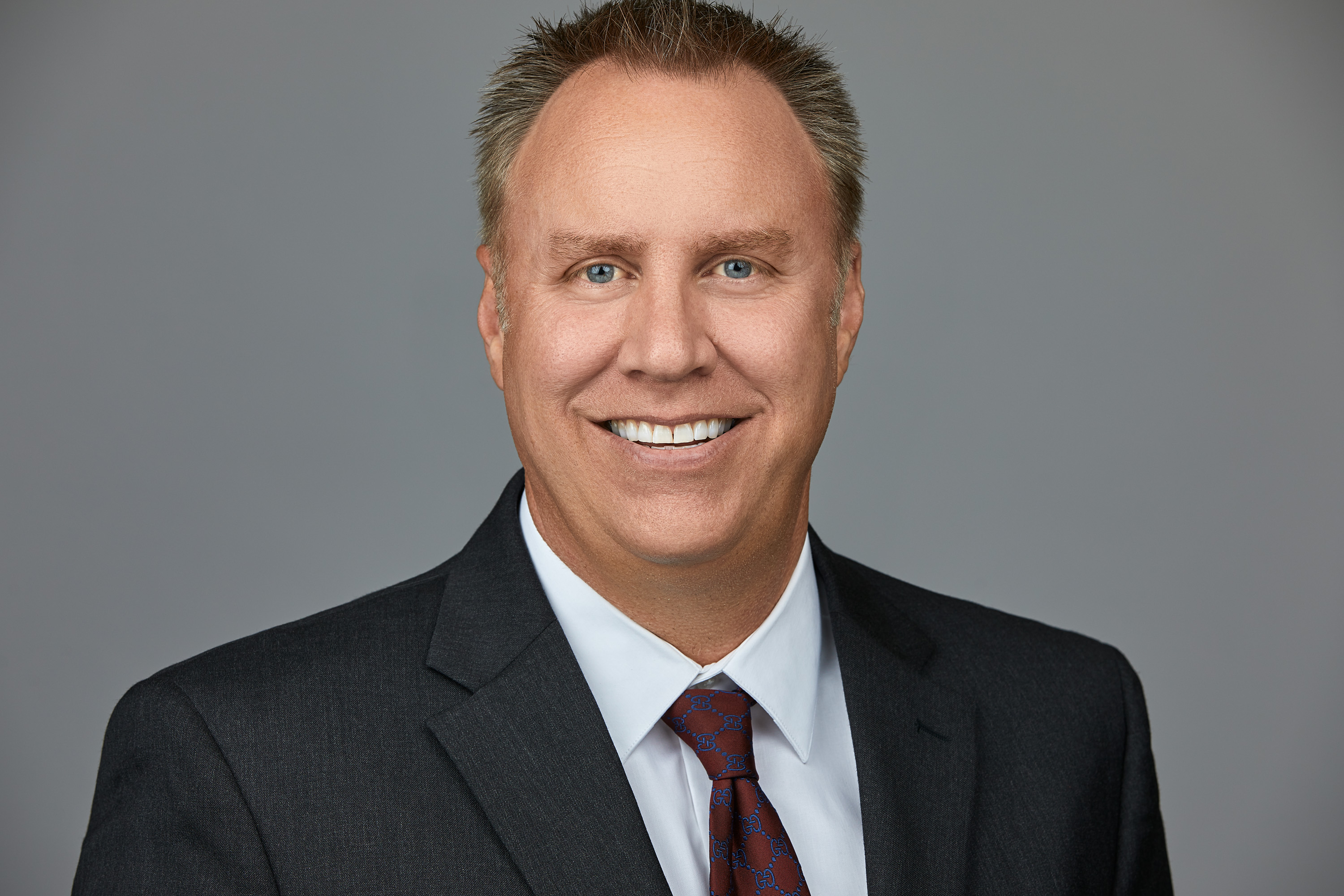 WHITE BACKGROUND HEADSHOTS
When photographing modern headshot against white backdrop it is critical that the white backdrop is not over-exposed. Over exposed white background will create glow and light spill resulting in washed out details and lower contrast that is often not possible to fix in post production.
That is why we photograph white backdrop slightly darker and make it fully white in our editing stage. Through our expertise we determined this yields the best results for white backdrop headshots.
Below you can see straight from the camera and fully edited headshot as a perfect example of a clean, modern professional headshot against a pure which backdrop.